Complexity is a big challenge for anyone managing IT in an organisation. How can you support a business with the right services for the right target group with the right quality and cost?
You need to manage your complexity challenge, balance the need for stable and cost-efficient service delivery with a capability to support the business with new, digital solutions. Being able to be stable as well as fast and agile. And to manage the complexity, you need to face it, not ignore it.
You need to understand and seek best practices for efficient management of factors such as:
Service orientation
Portfolio management
Governance and improvement
Service delivery and quality
Operational model
The business is changing and you need to change with it. By controlling these factors, you will build trust and reputation and can start talking about creating real business value through IT and digital solutions. When in control over this you can focus on things like "Digital first", "Value creation" and "Living a vision". You can safely re-align strategies, resources, tactical plans, etc. to support the re-invention of business and services in a digital world. Without worry about how your "day-to-day" business operates.
Ronald van Veen
2018-05-24T20:38:00+00:00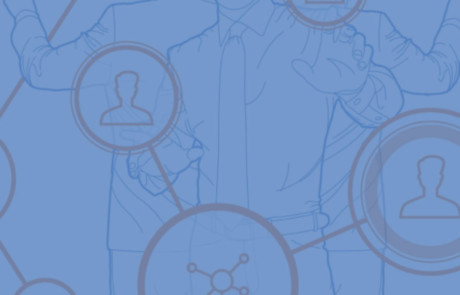 In 2016 byBrick Management conducted a survey asking Swedish CIO's about bimodal IT. According to this survey 85% of Swedish companies have not yet started. So where do we stand? Has your organization started implementing [...]
Ronald van Veen
2018-05-24T20:47:03+00:00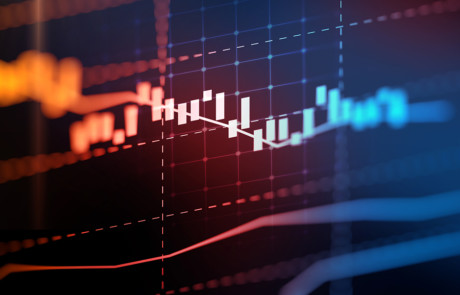 Gartner predicts that 75% of all enterprises worldwide will have started work under the bimodal model in 2017. According to the survey we recently conducted, 85% of Swedish companies have not yet started. How is [...]
Events you might be interested in