As a business leader, you are always looking for new ways to develop and change your organisation to meet the market's needs as well as your owners' expectations. IT is decisive for your success. How should IT work optimally to support the business development you are looking for?
In today's business environment, it's become clear that no company will succeed without agility, speed and, perhaps most of all, innovation. Agility allows a company to change direction in response to shifting market conditions. Speed lets it change quickly. And innovation gives enterprises the ability to disrupt the industry by bringing new processes, products and services that improve their efficiency, increase profit margins, turn existing buyers into evangelists and attract new, life-long customers.
Expectations for IT organisations are rising to where and how technology transformation can impact business performance. Customer-facing innovations are the top three areas where leaders see technology uplifting business. This includes:
Making it simpler and easier for people to do business with us
Enriching the way we interact with customers and partners
Improving the customer experience overall
But it is not easy to succeed. The rate of change is higher than ever and technology development is furious pace. As a business leader you need to understand these new opportunities, but you also need to have a business that can take use of the new technology and transform the business rapidly. It places new demands on everyone but perhaps especially in IT.
Ronald van Veen
2018-05-24T20:37:44+00:00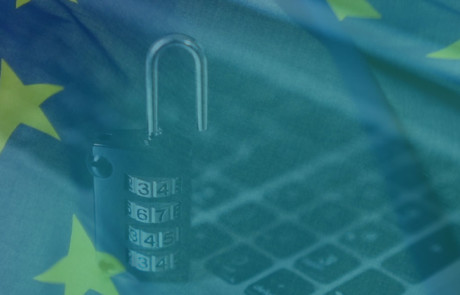 Free Whitepaper How do you start your GDPR journey? This autumn, many companies will engage the GDPR challenge. Whereas they earlier only looked at the topic, understood what this is all about, became aware [...]
bybrick
2018-05-24T20:44:11+00:00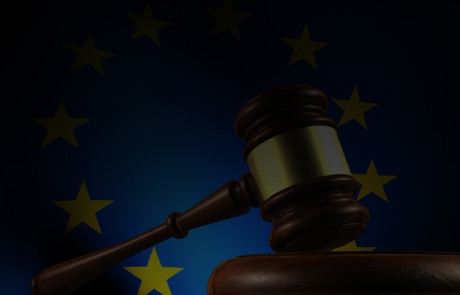 GDPR changes | Recorded webinar (held in Swedish) "How will GDPR cause changes in my business?" The webinar will touch upon how you need to change your business in preparation for the GDPR requirements. It [...]
Events you might be interested in