EVENTS
Tap into our knowledge base by visiting our events. It is a perfect way to understand more deeply how to use IT as a means to succeed in transformation, while joining our community and extending your network.
If you want to stay updated when we launch new events and activities you can enter your email address here and press submit.
If you want to check our events, please click on the button below.
Rolf Norrman
2017-11-01T09:22:12+00:00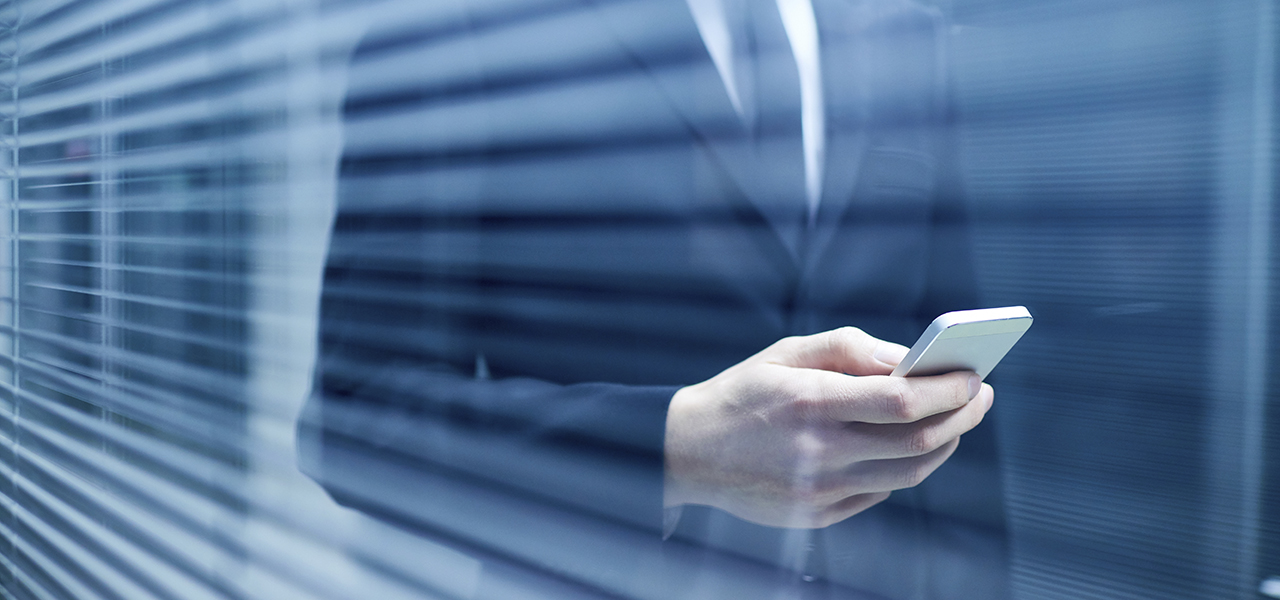 We all talk about the opportunities and challenges with the digitalization. Gartner even talk about it as having "… moved from the shadows to centre stage, creating winners and losers in all industries and geographies". Adding to this we have such challenges as "Internet of Things", "Smart Machines", "Context-Rich systems", etc.
Rolf Norrman
2018-05-24T20:55:25+00:00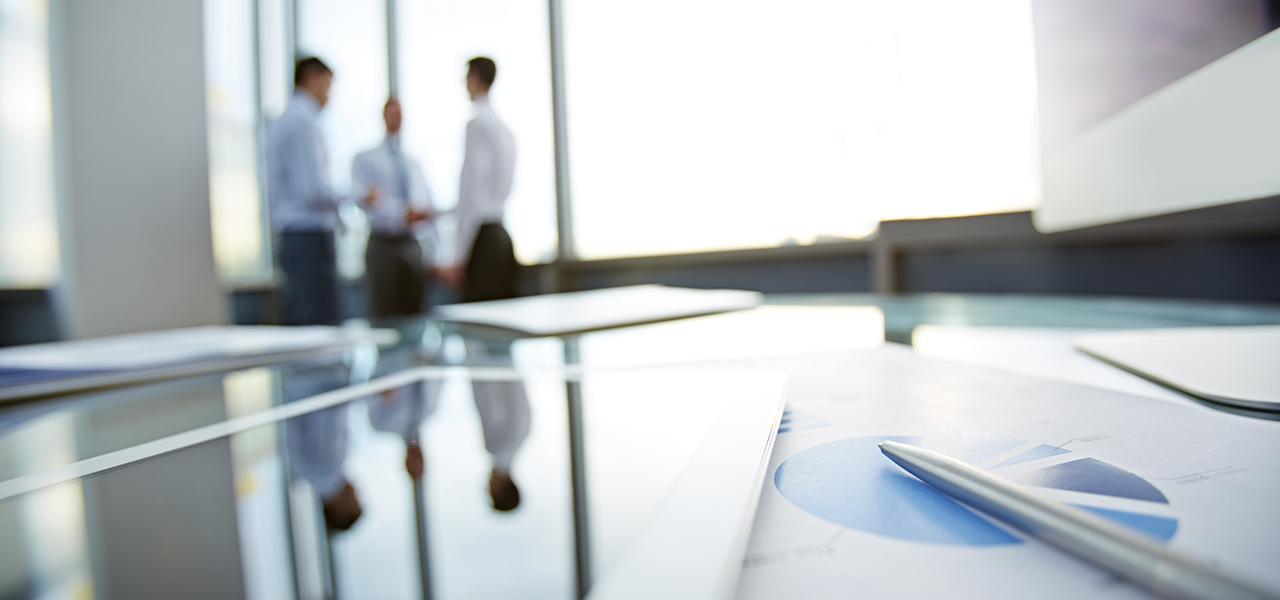 Lack of good, efficient and implemented Service Models for delivered services often causes unnecessary quality problems and disturbances in the service delivery, leaving the customer very unsatisfied. A Service Model describes how the service providers' service assets interact with their customers' assets, and by that create value in the customers' business.
Rolf Norrman
2017-11-01T09:22:13+00:00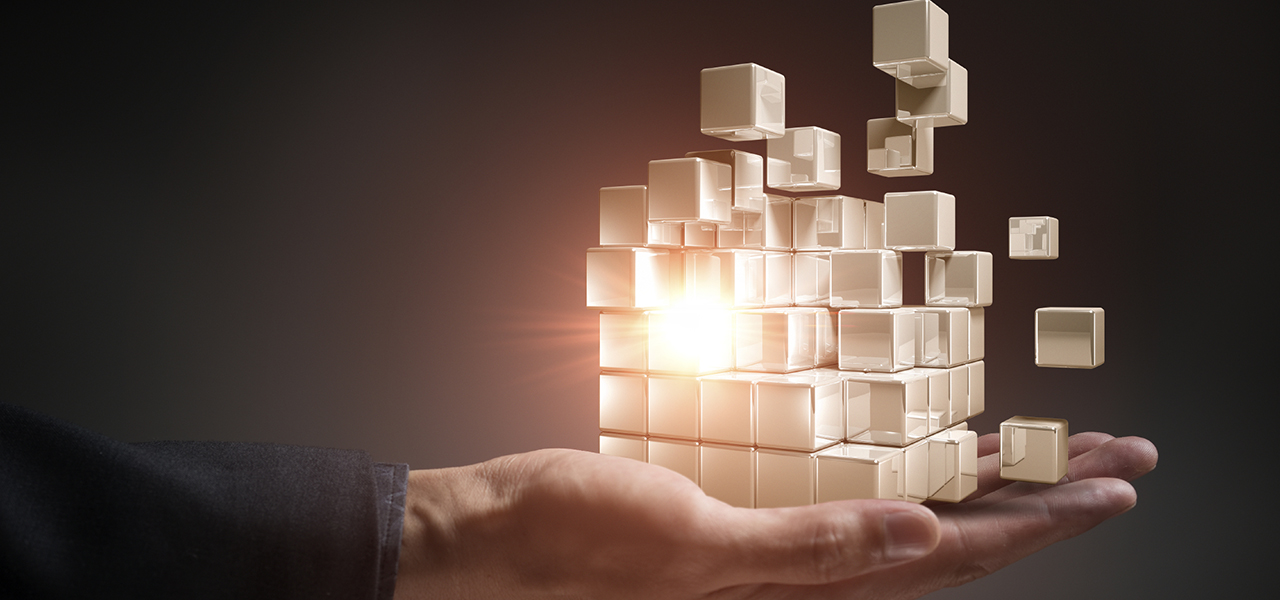 Are there problems in your service delivery you can't put your finger on? Are your resources struggling, doing their best, but still your customer isn't really satisfied? Maybe you have read about Service Models and want to know more?